Website Case Study – New Harmony LDN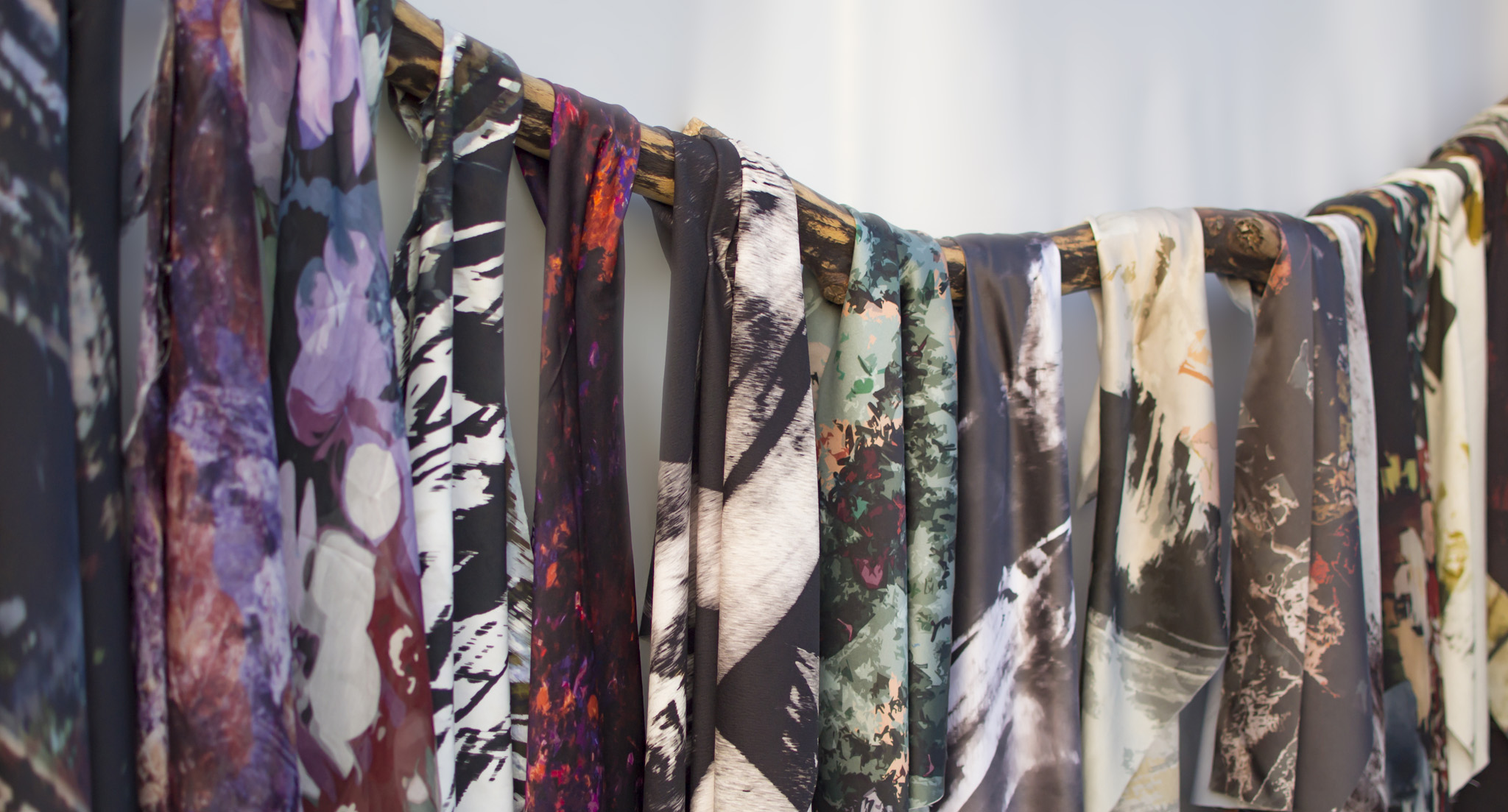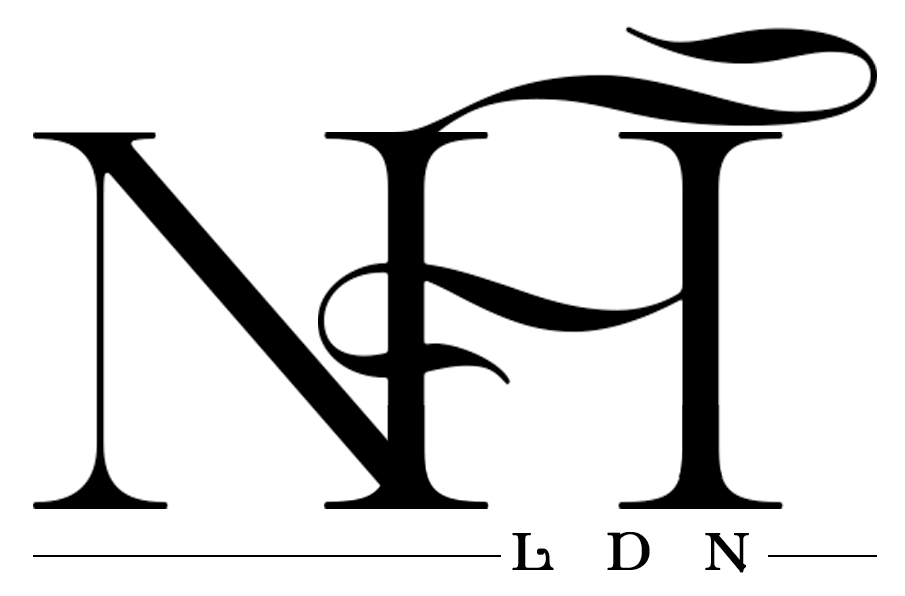 Project summary
Industry: Fashion/Textiles
Our work: Website/Online Shop
About New Harmony LDN
New Harmony LDN create unique, luxury textile designs – offering custom order services as well as an online store.
The Brief
To create a boutique style website & online store that showcases New Harmony's range of designs, with the functionality to order design samples, submit custom orders & shop products online.
Our Work
We created a sleek, stylish website that wonderfully compliments the designs of New Harmony's fabrics, allowing them to really stand out. The clean website design makes it easy for users to browse the services & products that New Harmony has to offer. The shop functionality makes it a breeze for customers to purchase their next wardrobe favourite, and makes the order management for New Harmony just as easy!