Website Case Study – Leisure Property Forum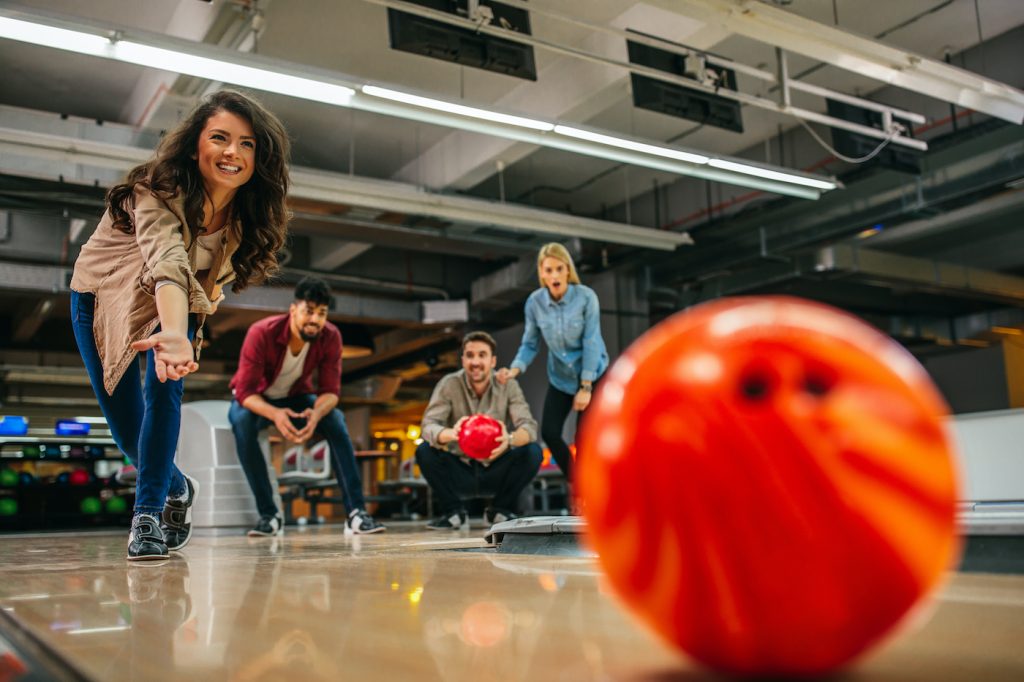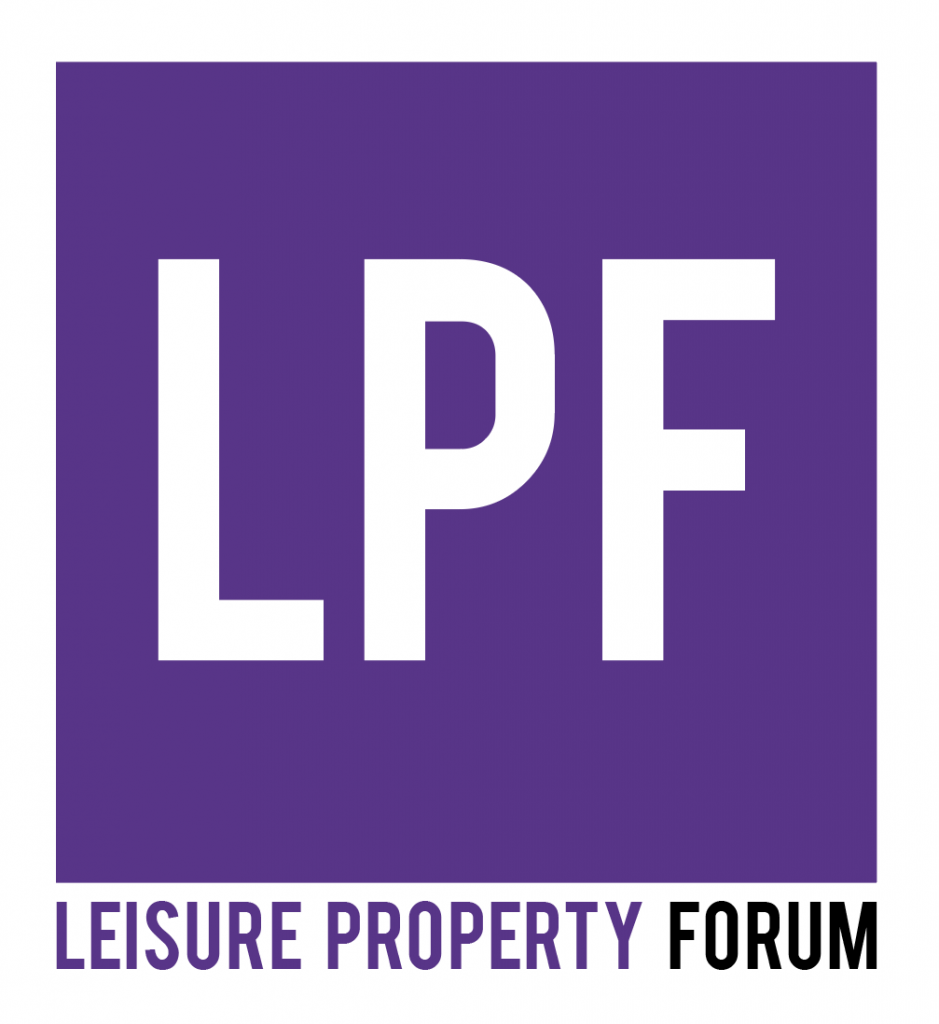 Project summary
Client: Leisure Property Forum
Our work: Website, social media, video marketing & more
About Leisure Property Forum
The LPF (Leisure Property Forum) is the leading networking organisation focusing exclusively on the wider leisure industry and its relationships with other sectors, such as retail, finance and commercial. It is a property-based forum which offers regular high-quality seminars, events and networking opportunities for anyone involved in the leisure industry.
The Brief
The LPF required a website that could demonstrate their services, including their multiple types of memberships & various events throughout the year. The website needed to have the ability for new visitors to sign up for a membership and for existing members to book places at their regular events.
Our Work
We created a sleek, modern website design with a distinctive feel for The LPF branding. The site is easy to navigate for both new users and existing LPF members alike – with a member login feature included that enables members to access exclusive content on the site. The key areas of the site – like information on the different types of membership, upcoming events & the members directory – are all easy to find and are displayed with clean layouts to make it as easy as possible for the users experience.
The website includes automated features that make life easier for both the user and for The LPF – including the membership sign up and event booking processes, as well as the automatically updated member directory. All of these areas of the website are also entirely manageable in the admin area of the website, so The LPF have complete control over bookings that have been made and memberships that have been created.