Website Case Study – Gambado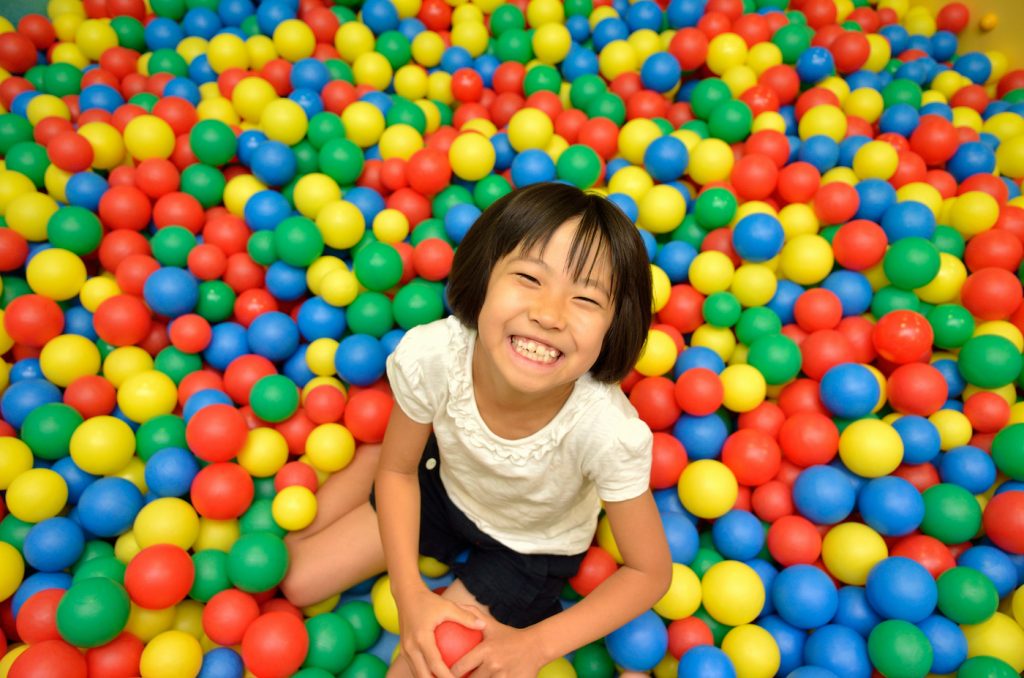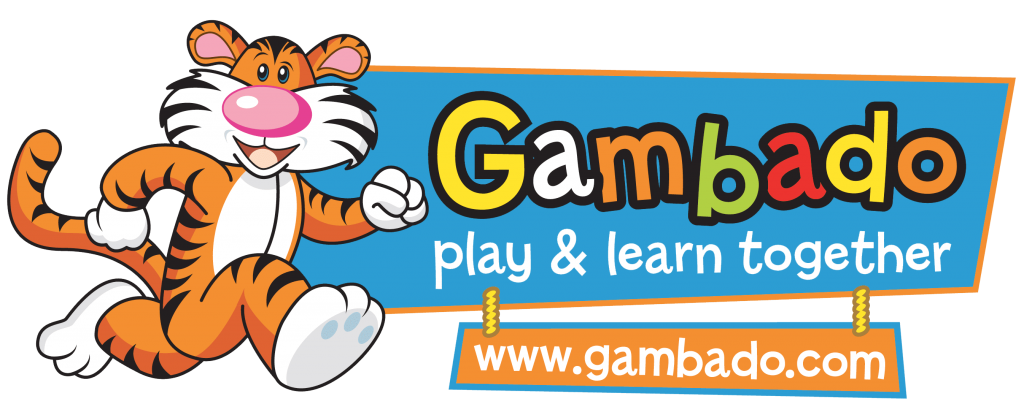 Project summary
Our work: Website, social media, video marketing & more
About Gambado
Gambado soft play centres offer children the chance to play, learn, explore and party in some of the most exciting indoor play venues in the world.
The Brief
We were given the task of working on multiple website projects for Gambado over the last 5 years – including 2 website builds and launch campaigns of Gambado's main website, plus a training portal for Gambado staff.
Our Work
Our first website task for Gambado was the complete redesign, rebuild, and relaunch of the Gambado website. We built an engaging, interactive and informative website with a design that captures the fun nature of the business. We created a website that integrated with Gambado's POS system, giving customers the ability to book admission tickets and parties at the play centres. With strong CTAs and customer paths, we were able to help Gambado maximise their number of sales and dramatically increase their customer database with newsletter sign ups.
After the successful launch of the Gambado website, we were then presented with the task of creating a training portal for Gambado staff. The training site hosts a vast array of training resources such as quizzes and videos, all of which were also created by Saucy Horse. The training site tracks the progress that staff are making, and allows Gambado managers to login and see who has completed, or who hasn't completed the training modules.
Most recently, Gambado switched to a new POS system and required a new website design for their new system. We collaborated with the POS developers in creating the design and UX experience of the new website.