Website Case Study – Driving for Better Business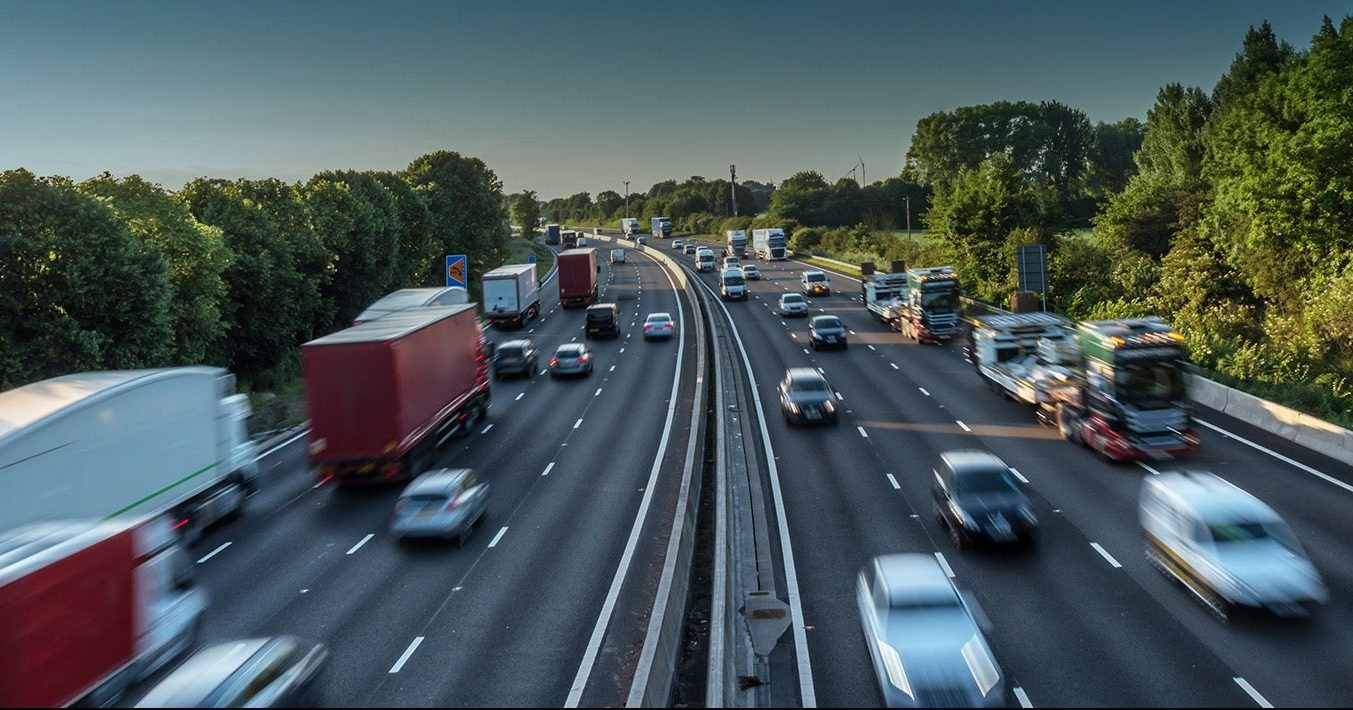 Project summary
Client: Driving for Better Business
Industry: Safety/Fleet Management
Our work: Website, social media, video marketing & more
About Driving for Better Business
Driving for Better Business is a government-backed Highways England programme to help employers in both the private and public sectors reduce work-related road risk, decrease the associated costs and improve compliance with current legislation and guidance.
The Brief
To build a website that provides a vast amount of information and resources in a clear, structured manner. The website would need to give users the ability to create a profile that will gain them access to restricted content. They would also need to be able to fill in various assessments and surveys – the site would then save their answers to a profile in Driving for Better Business' CRM, which would then be accessible to the user via the website later on.
Our Work
We created a website that stores a large amount of different resources and displays them to the user with an organised and smart interface. The website allows users to create their own account and then determines which content they should be allowed access to. The site automatically communicates with Driving for Better Business' CRM to update user data in the CRM when it has been changed on the website, and to also show users their previously entered data later down the line. Strong CTAs throughout the site reinforce the benefits of signing up and therefore help Driving for Better Business to gain a constant stream of new leads and sign ups.