Website Case Study – Viavi:be Health Gym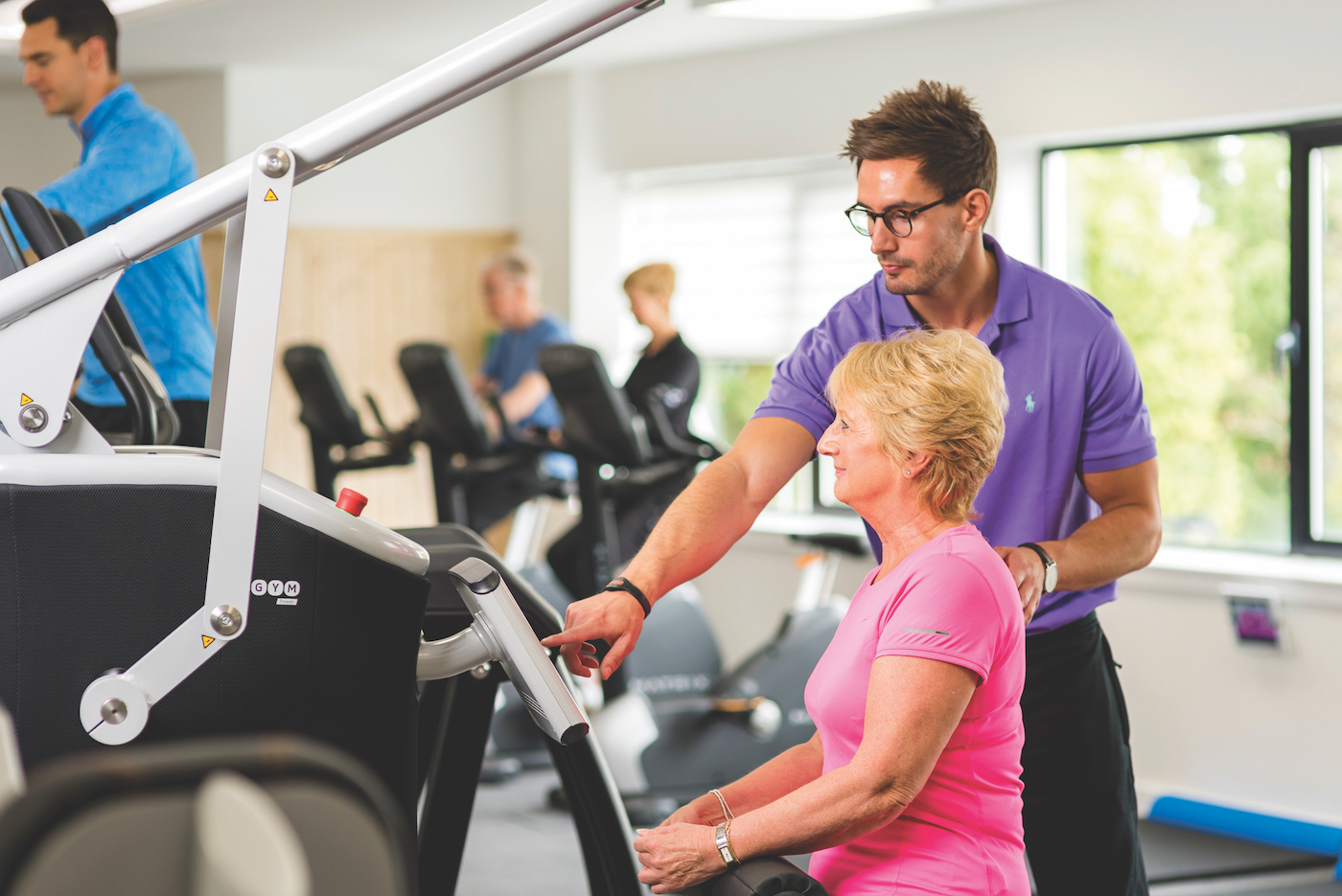 Project summary
Client: Viavi:be Lifestyle Medicine & Health Gym
Industry: Health & fitness
Our work: Website, social media, video marketing & more
About Viavi:be
Viavi:be, based in Summertown, Oxfordshire, is a Health-Gym that has been specially created by a team of leading Harley Street clinicians and experienced senior health club executives for those who are serious about managing their health and wellbeing. Viavi:be's pioneering new Lifestyle Medicine and Health Gym is the result of many years work helping clients develop a proactive and sustainable approach to their health in a realistic, time efficient manner, helping them Live Life. Well.
The Brief
Viavi:be required a new website to make it easier for new prospects to understand why their business is different to the every day, run-of-the-mill gym and how prospects could improve their overall health and wellbeing with Viavi:be. The website would need to capture new leads and send them on to gym staff, enabling them to follow up and make further arrangements regarding a tour of the gym.
Our Work
By creating a modern, clean and easy to navigate website, we were able to support Viavi:be's goal and in-turn, help them to generate more leads and gain potential new customers. The website automatically sends new leads directly to staff, meaning they are able to manage customer follow ups much more effectively and in a timely manner.
Viavi:be's new website is also optimised for search engines, maximising their search appearances and receiving more traffic to the website than ever before. meaning when somebody in Summertown and the surrounding areas is searching for a new gym, Viavi:be can be confident that their business is one of the first to be shown in the results.